Loading in progress…
100% Secure Booking, Best Rates Guaranteed, Instant Confirmation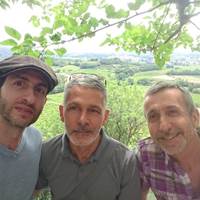 Vos hôtes Eitan, Stéphane et Gérard
"Justin de Provence" Charming guest house with heated indoor pool and steam room
In the heart of the Provencal vineyards, between Chateauneuf-du-Pape, Gigondas and Cairanne, a charming guest house welcomes you.
Like the land in which it is rooted, this large Provencal farmhouse is authentic, bright and warm.
The spacious rooms open onto the large garden with its outdoor swimming pool and Jacuzzi, where chestnut and olive trees offer a friendly shade.
The living room with its fireplace, the large dining room, the old-fashioned bistro overlooking the terrace of breakfasts and the indoor pool are places to live where conviviality and well-being are the watchwords.
Certificate of Excellence
Chemin De Mercadier
84100 ORANGE
FRANCE

Your Comfort,
Our Services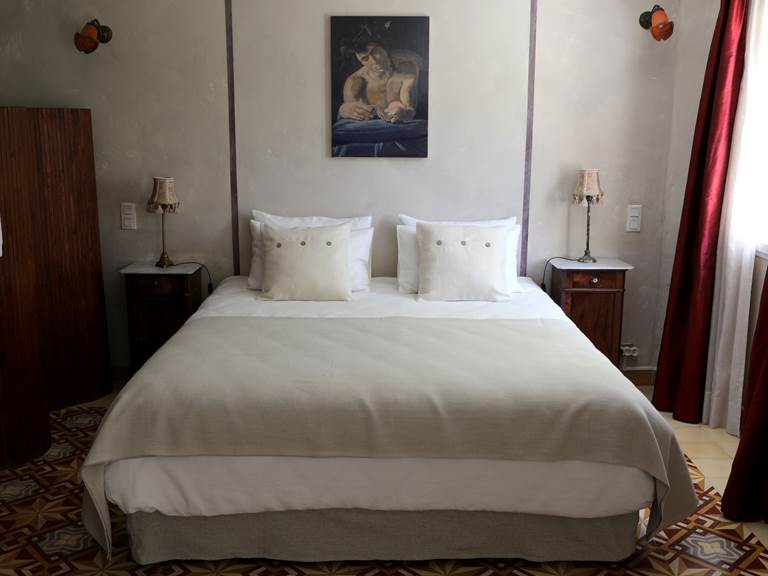 Until 31 dec 19 -10%
Book early and save 10%
Carmen Room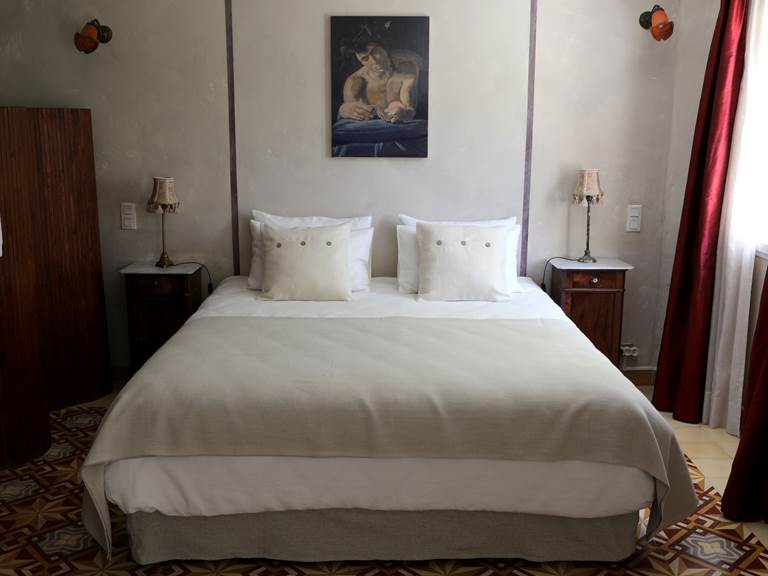 Until 31 dec 19 -20%
20% last minute booking
Carmen Room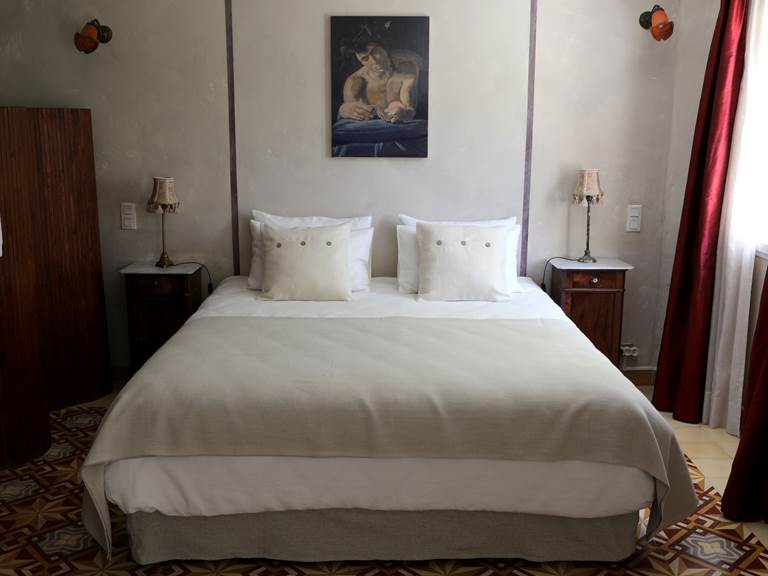 Until 31 dec 19 -15%
Extended stay from 2 nights
Carmen Room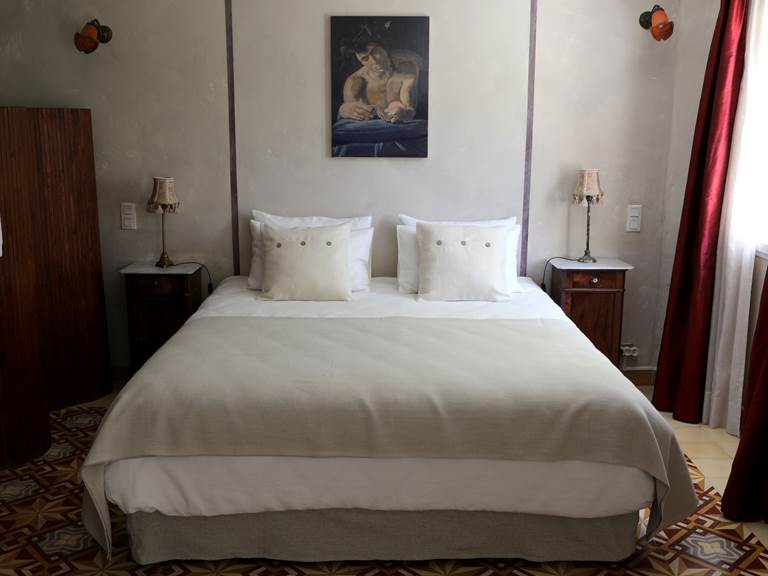 Until 31 dec 19 -20%
Extended stay from 3 nights
Carmen Room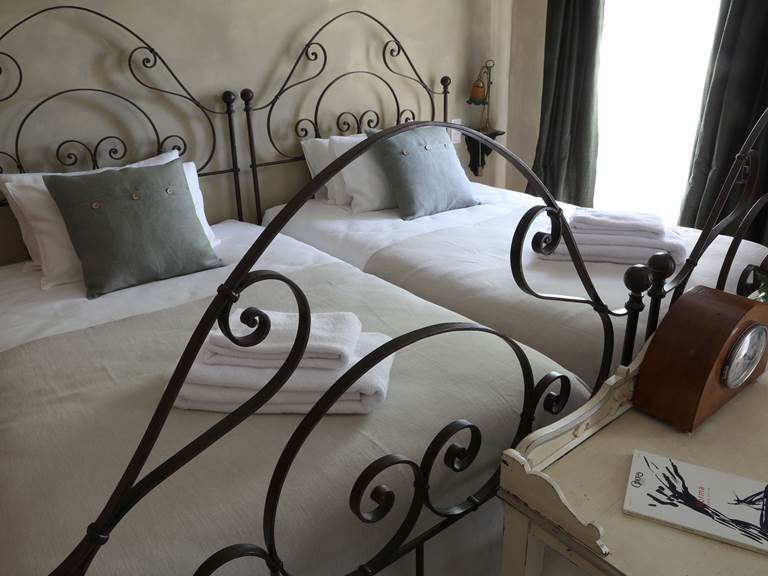 Until 31 dec 19 -15%
Extended stay from 2 nights
Norma Room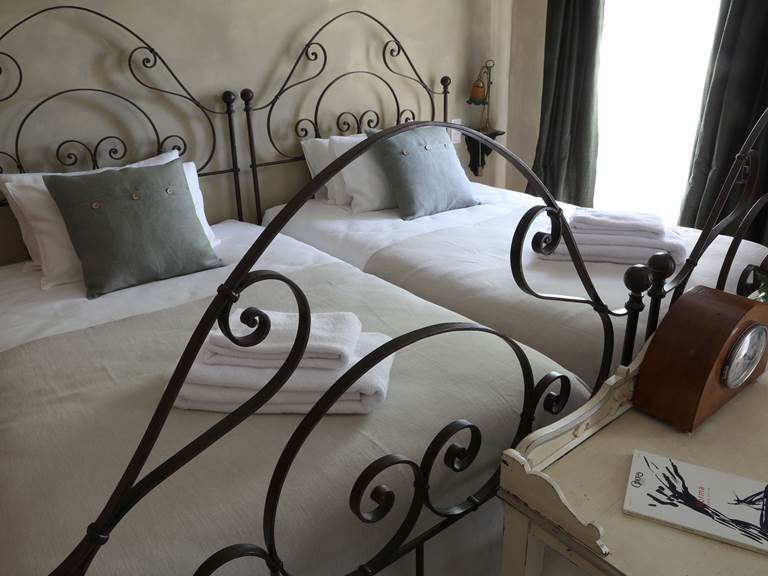 Until 31 dec 19 -10%
Book early and save 10%
Norma Room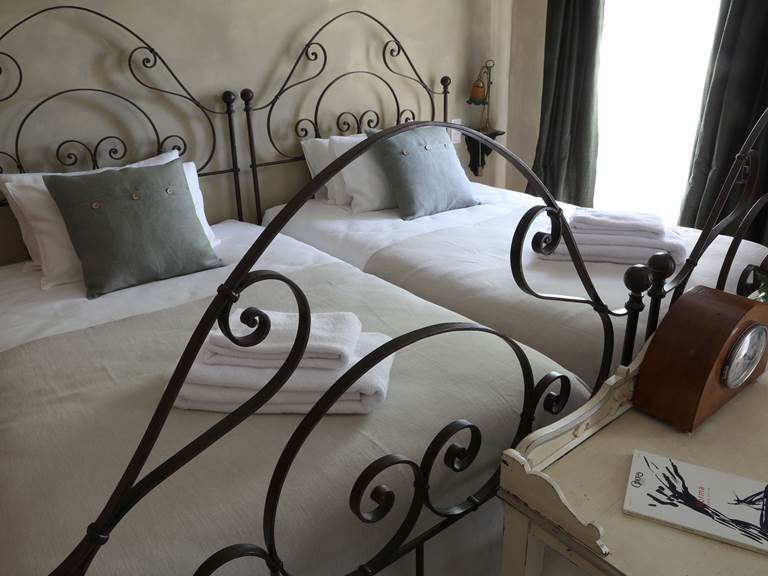 Until 31 dec 19 -20%
20% last minute booking
Norma Room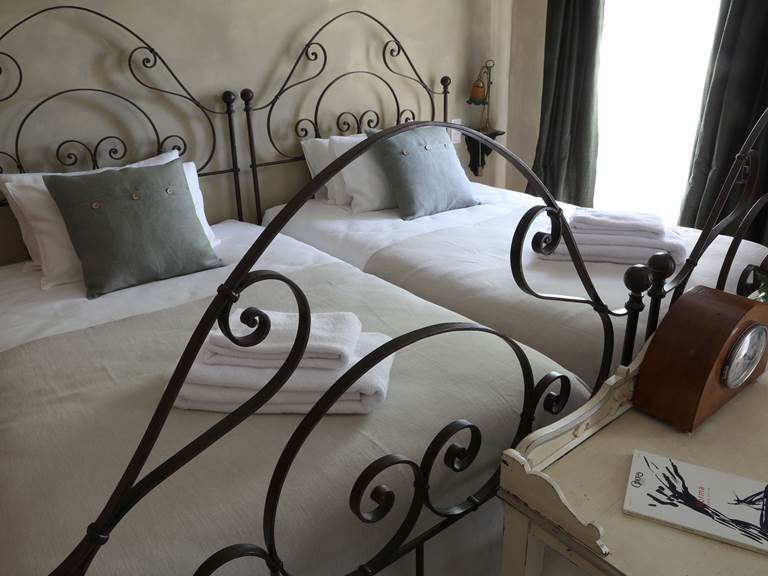 Until 31 dec 19 -20%
Extended stay from 3 nights
Norma Room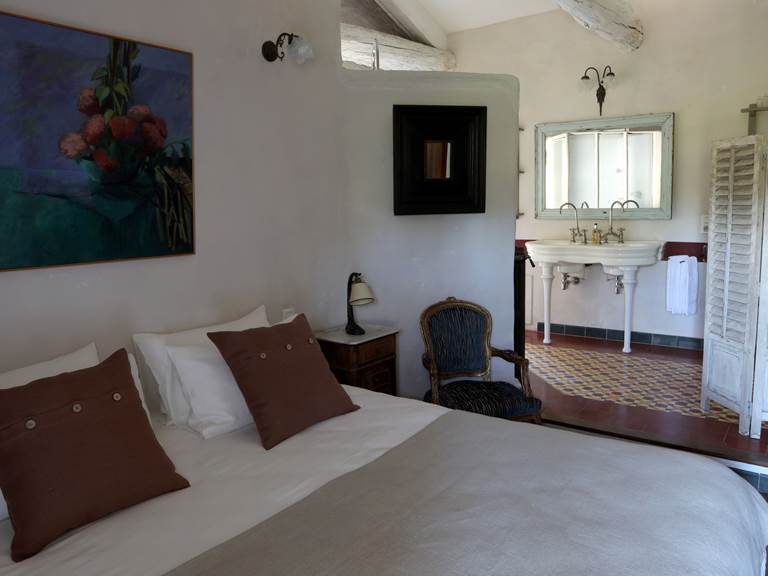 Until 31 dec 19 -10%
Book early and save 10%
Otello Room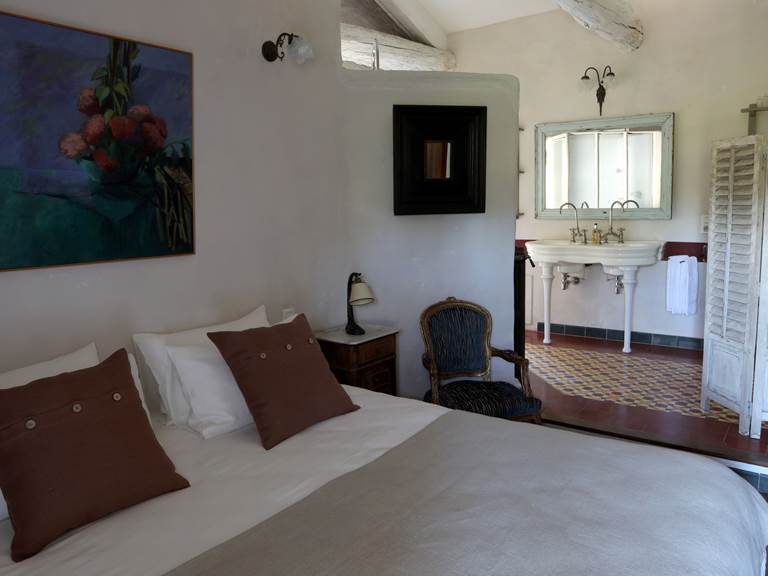 Until 31 dec 19 -20%
20% last minute booking
Otello Room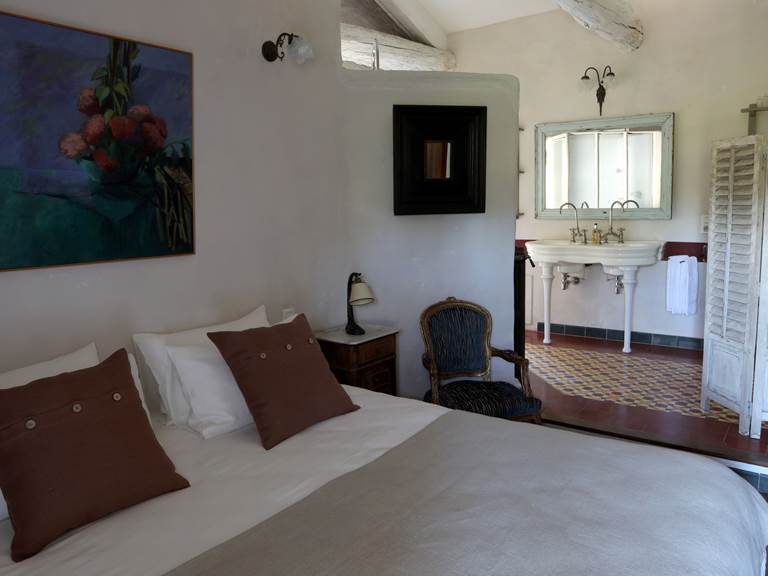 Until 31 dec 19 -15%
Extended stay from 2 nights
Otello Room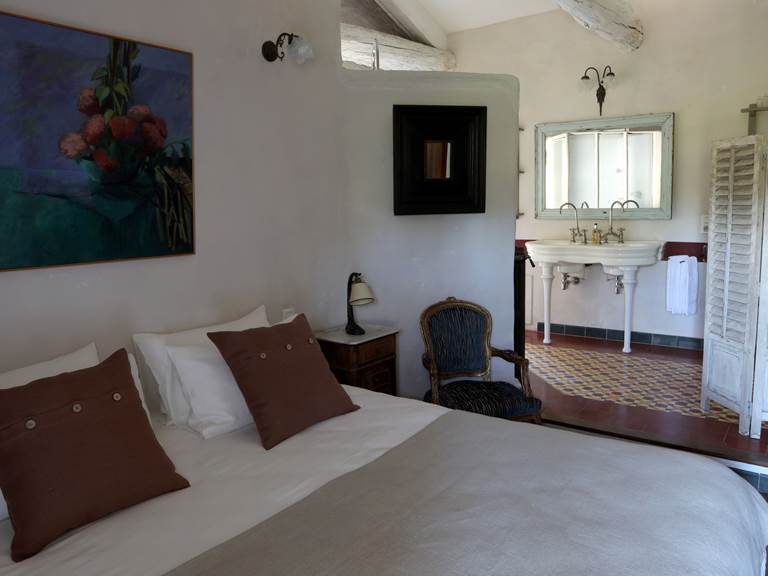 Until 31 dec 19 -20%
Extended stay from 3 nights
Otello Room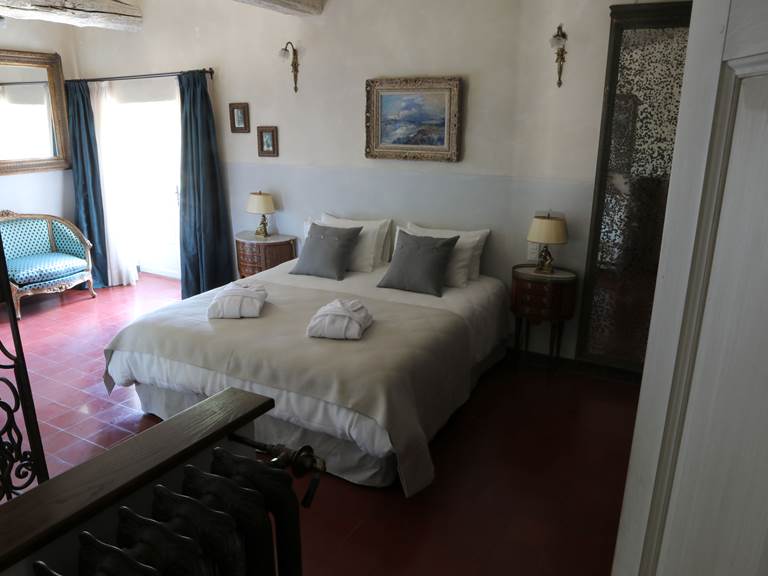 Until 31 dec 19 -15%
Extended stay from 2 nights
Salome Room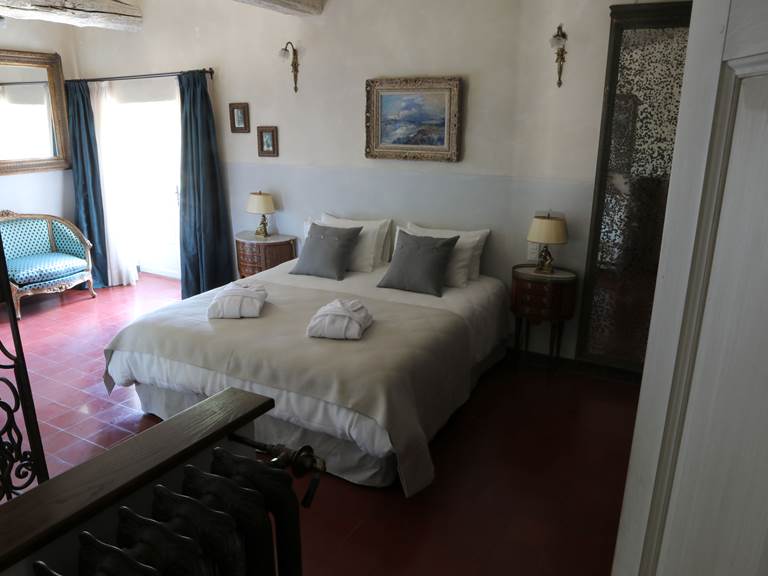 Until 31 dec 19 -20%
Extended stay from 3 nights
Salome Room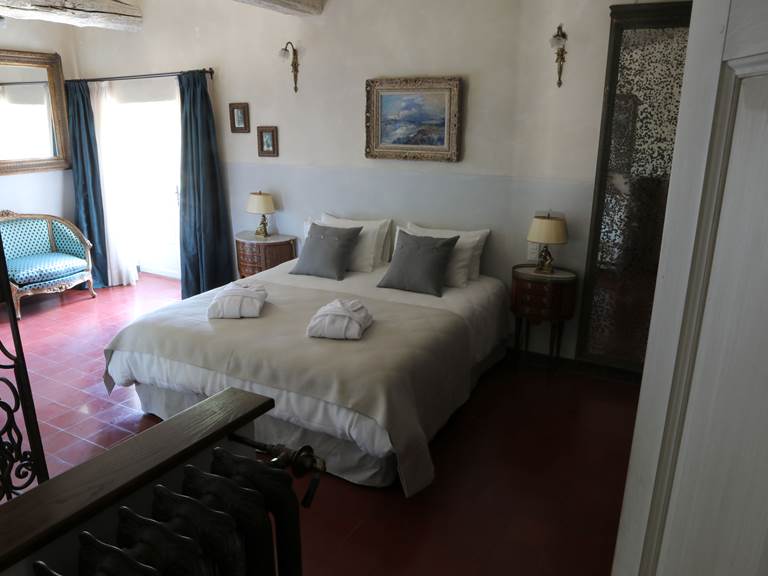 Until 31 dec 19 -10%
Book early and save 10%
Salome Room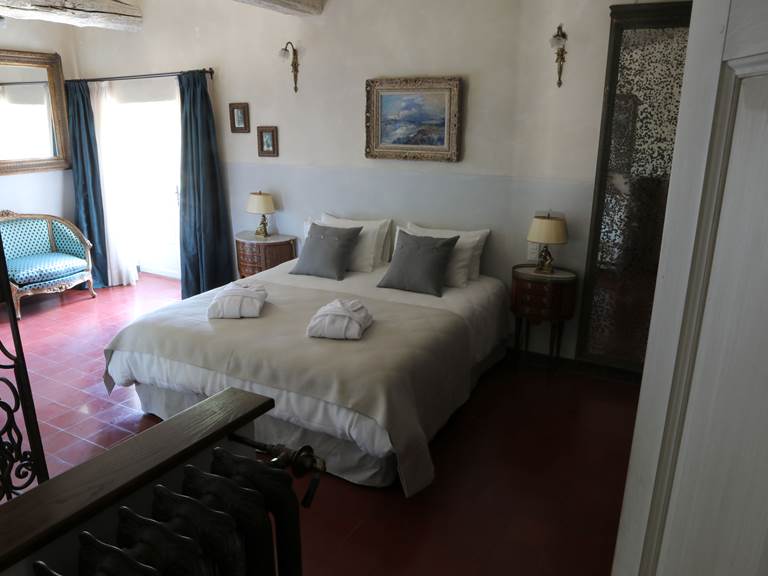 Until 31 dec 19 -20%
20% last minute booking
Salome Room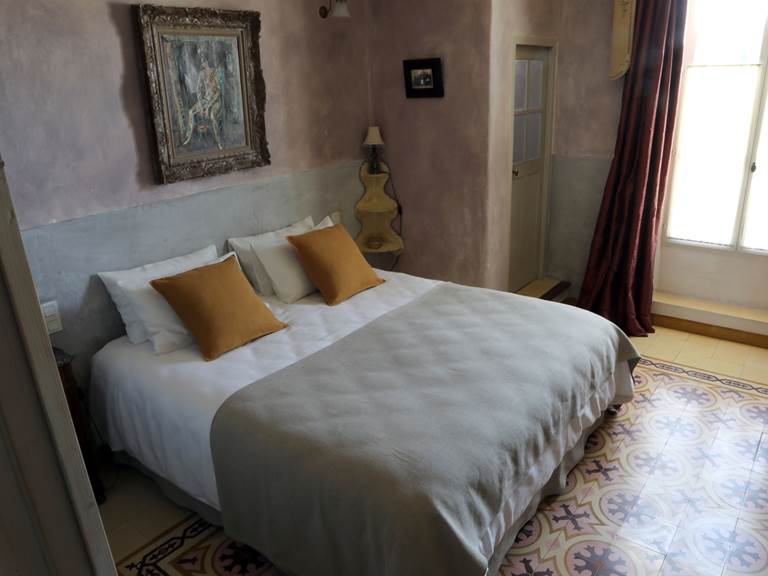 Until 31 dec 19 -10%
Book early and save 10%
Tosca Room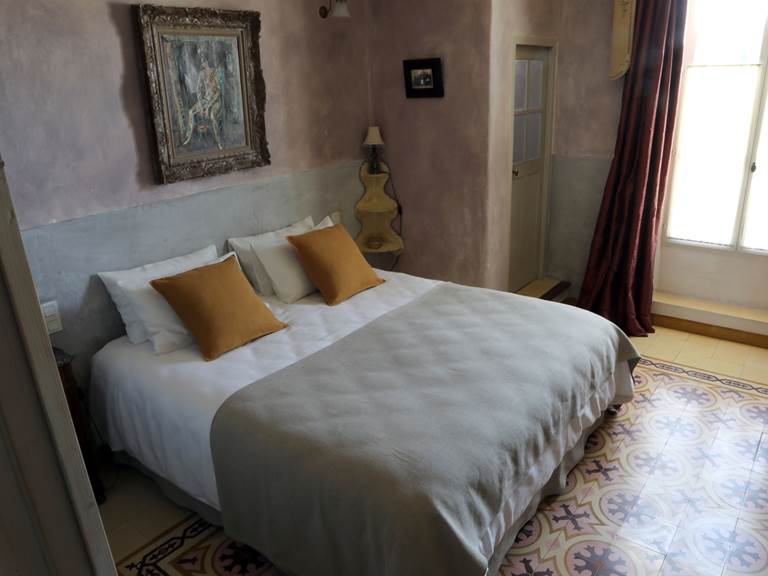 Until 31 dec 19 -20%
Extended stay from 3 nights
Tosca Room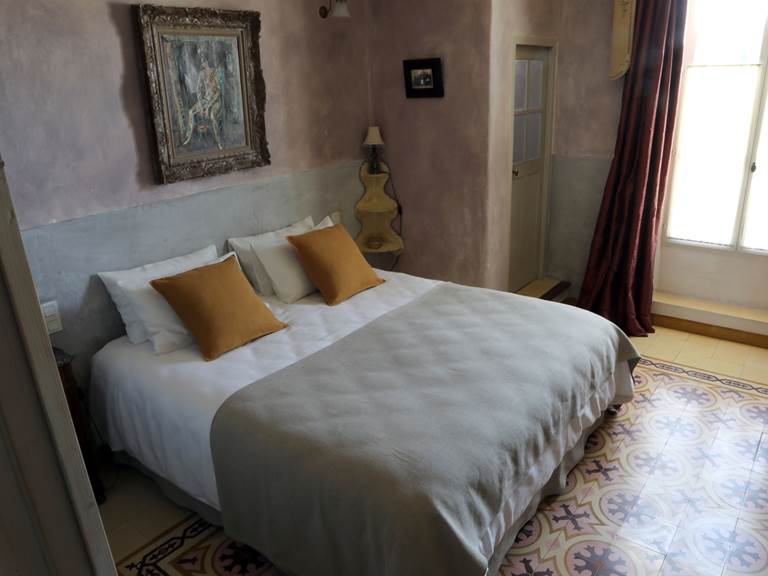 Until 31 dec 19 -20%
20% last minute booking
Tosca Room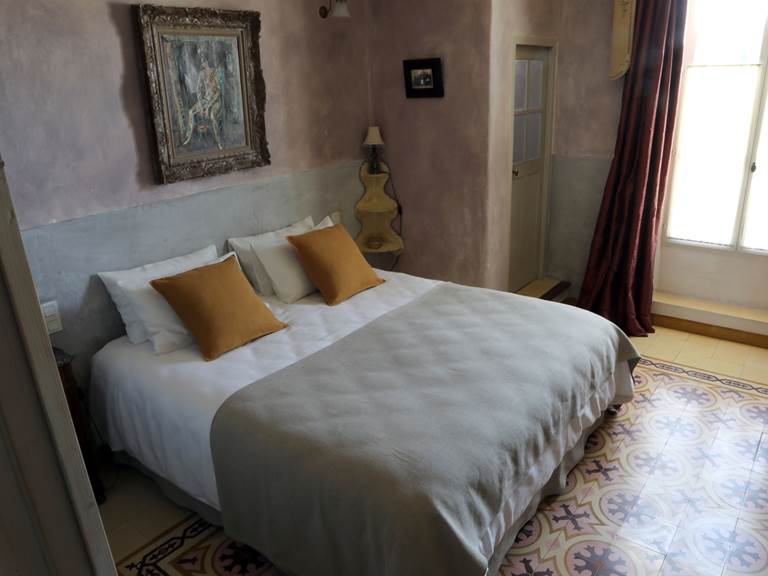 Until 31 dec 19 -15%
Extended stay from 2 nights
Tosca Room


Exceptionnel
99 lived experience(s)
Cleanliness 9,7

Geographical location 9

Comfort 9,6

Facilities 9,6

Staff 9,8

Quality / price ratio 9,3