About the rooms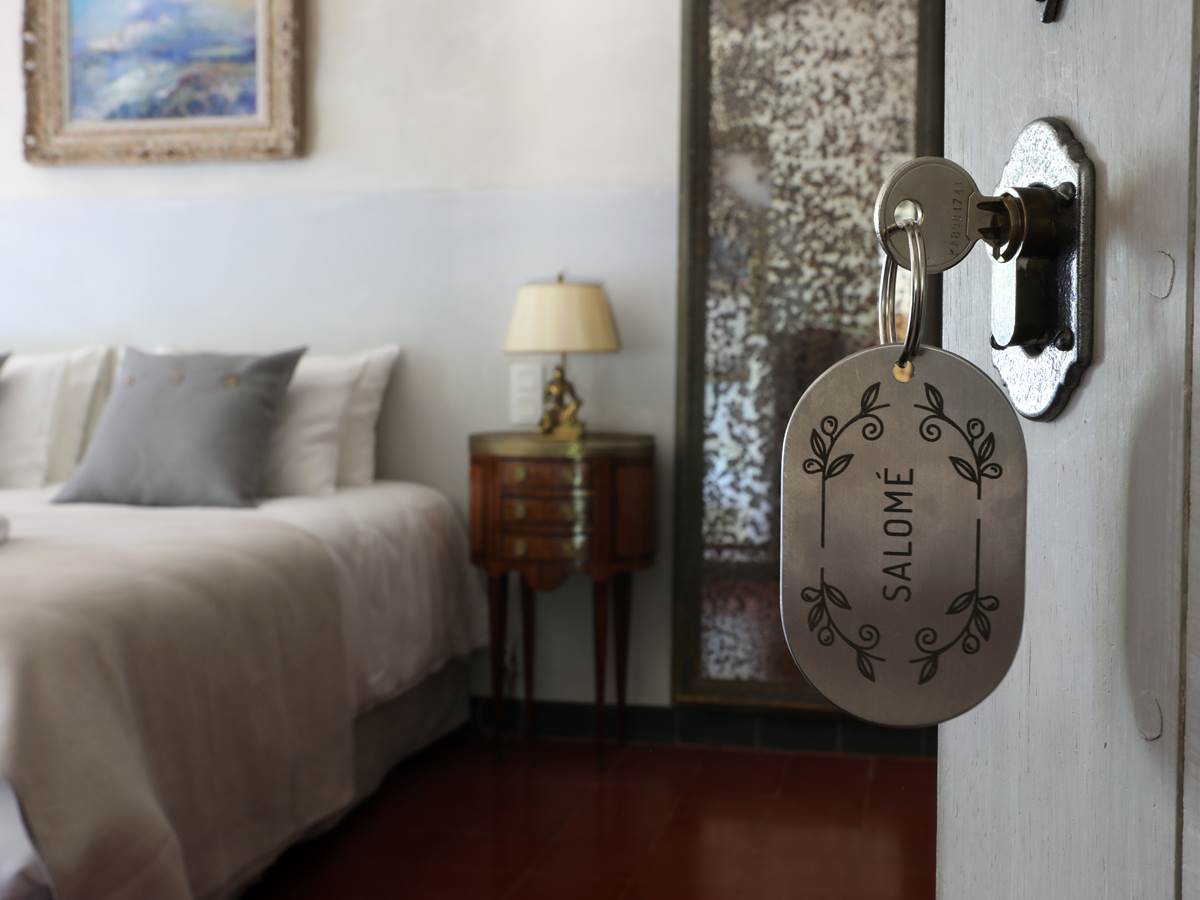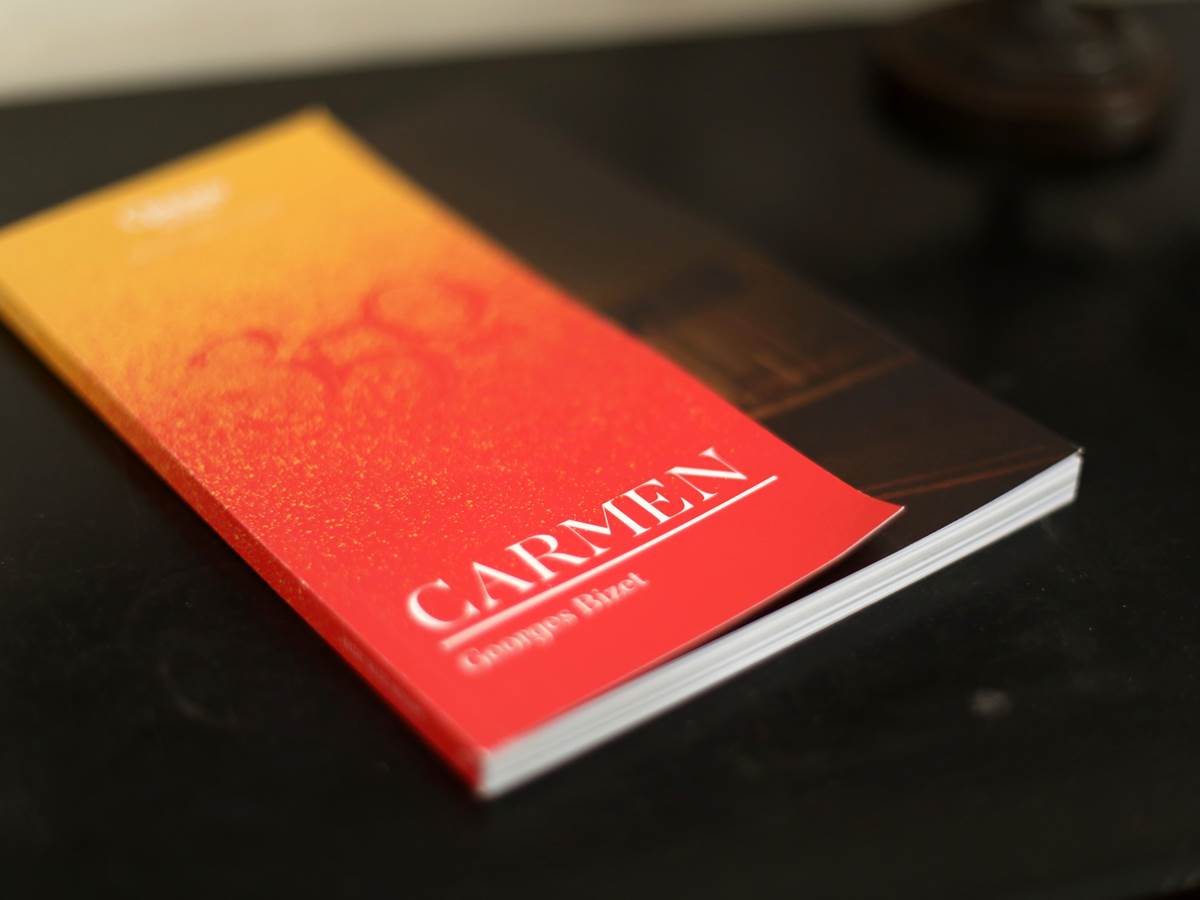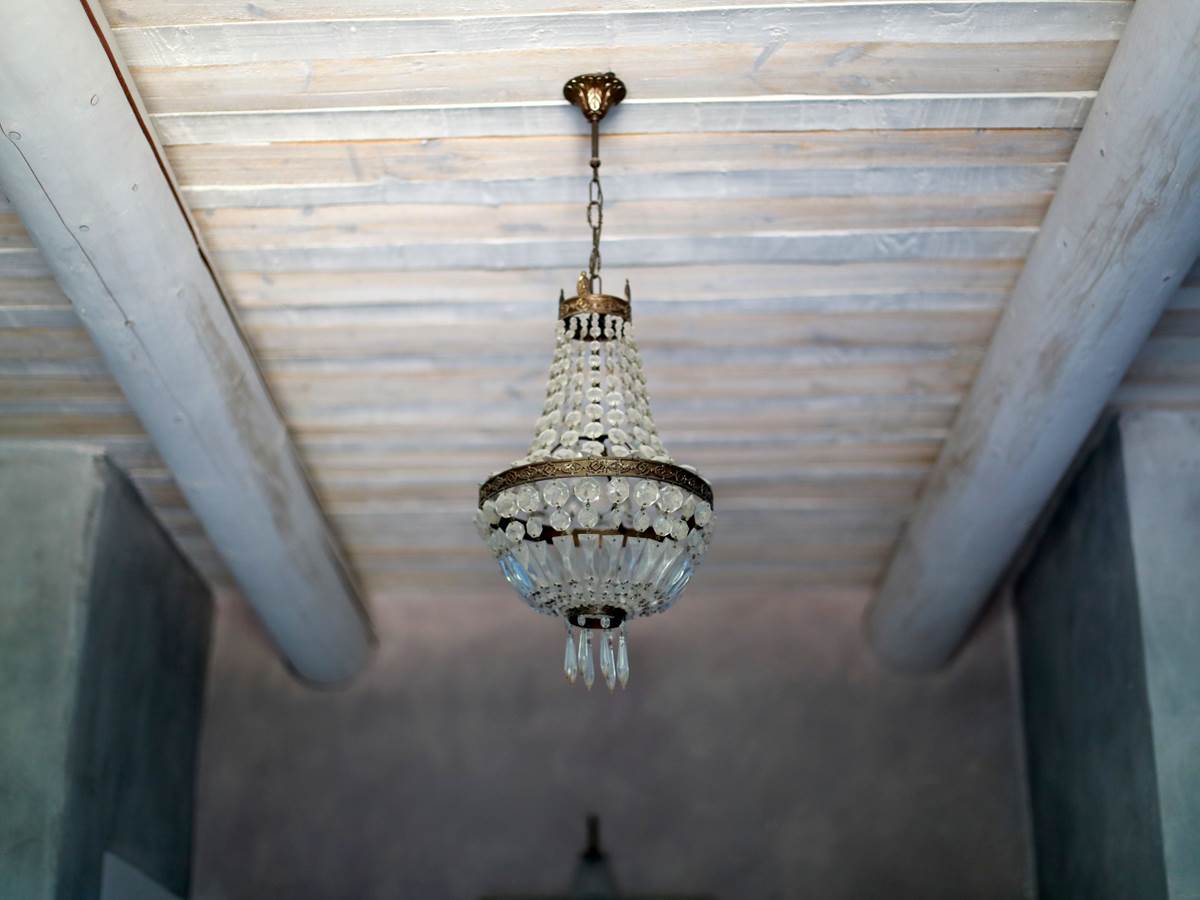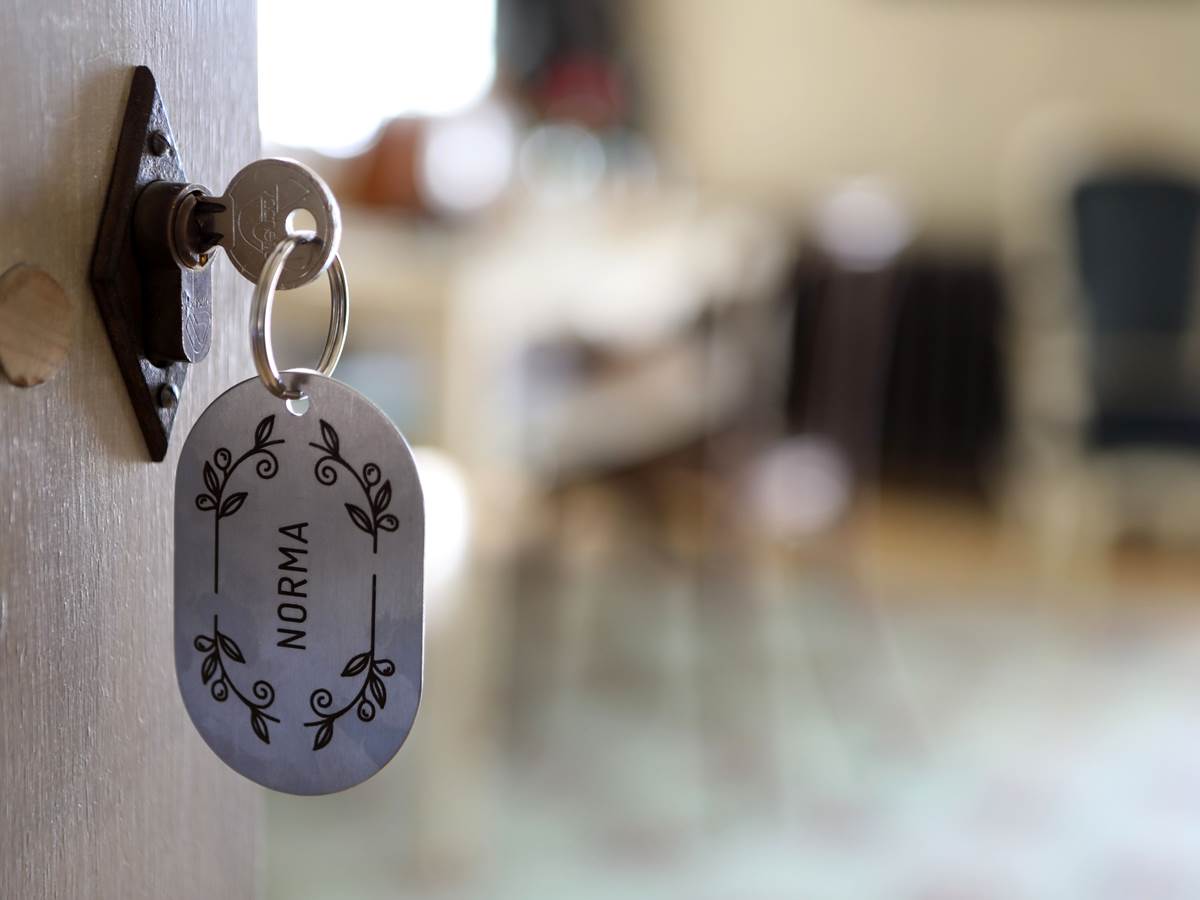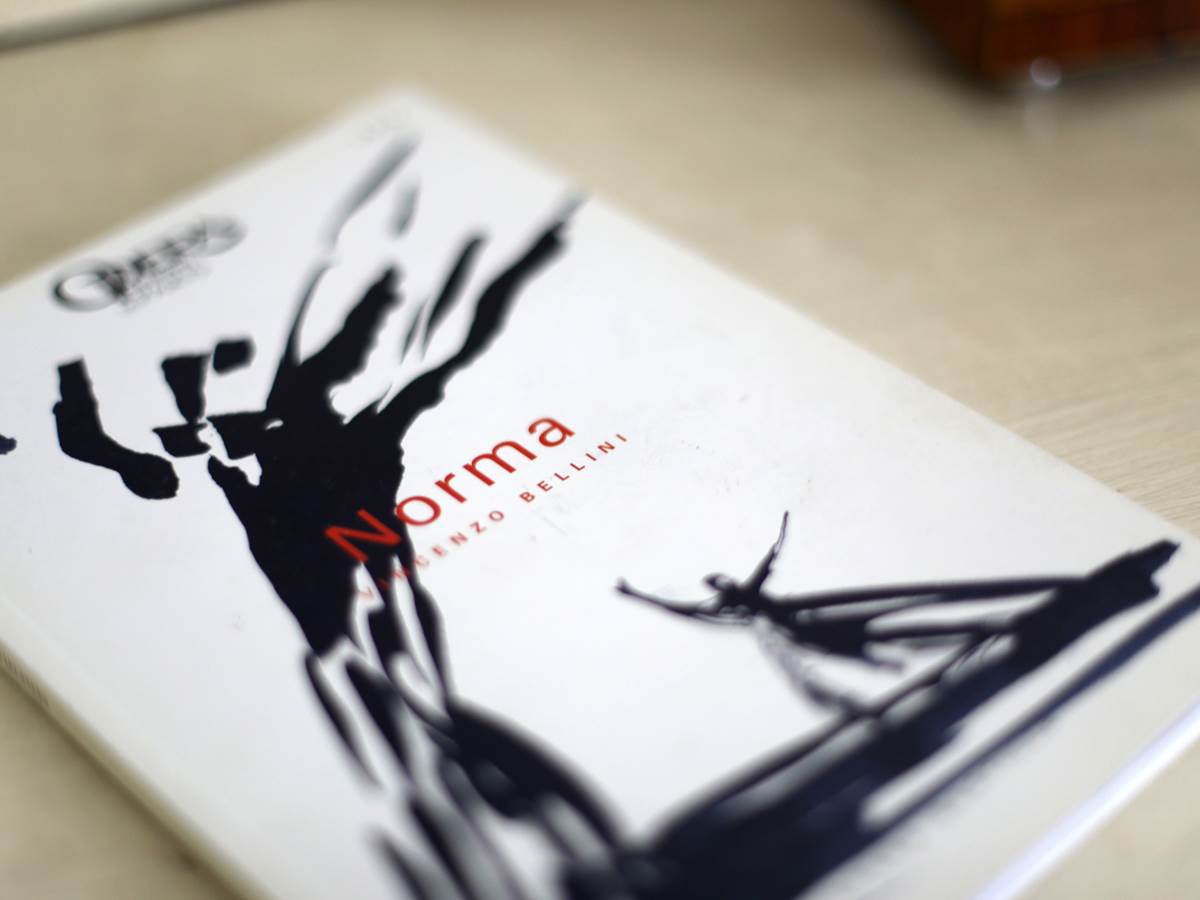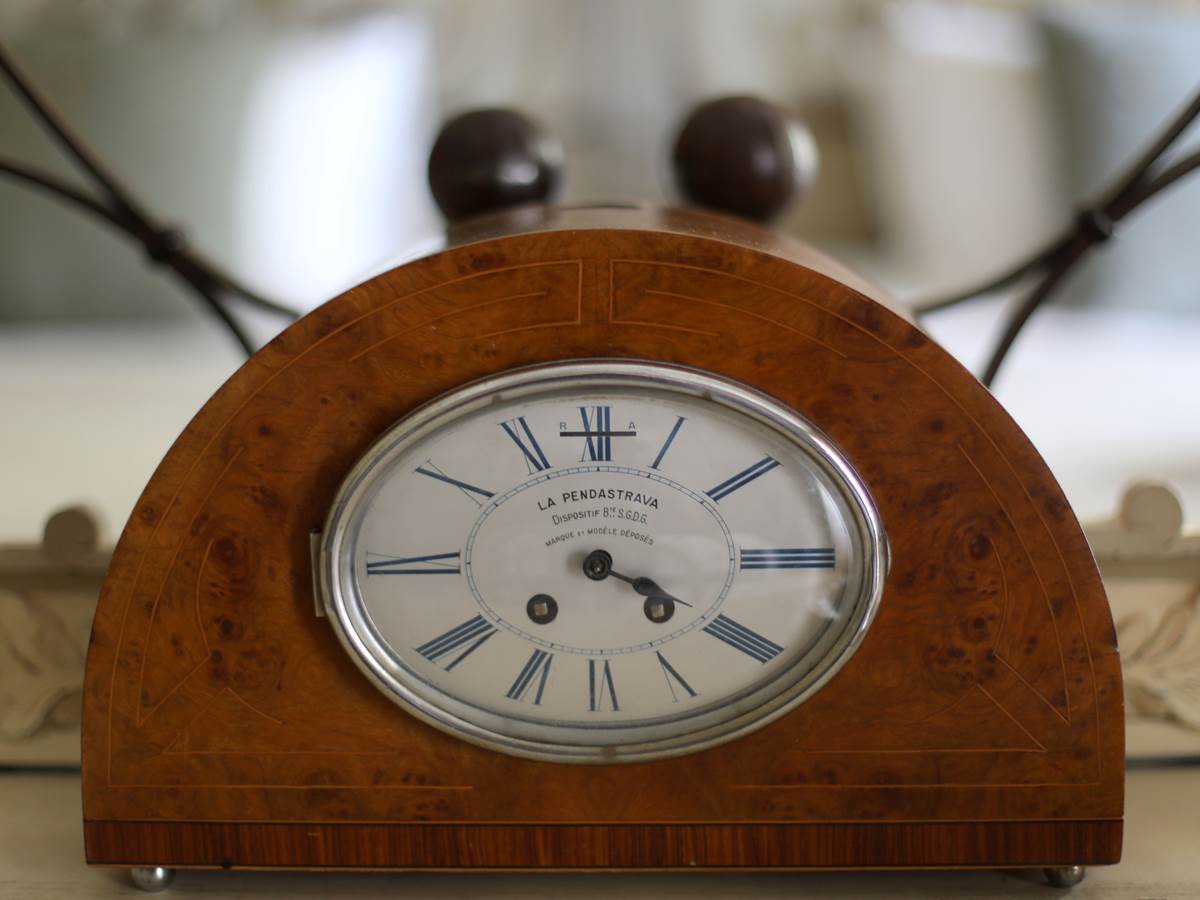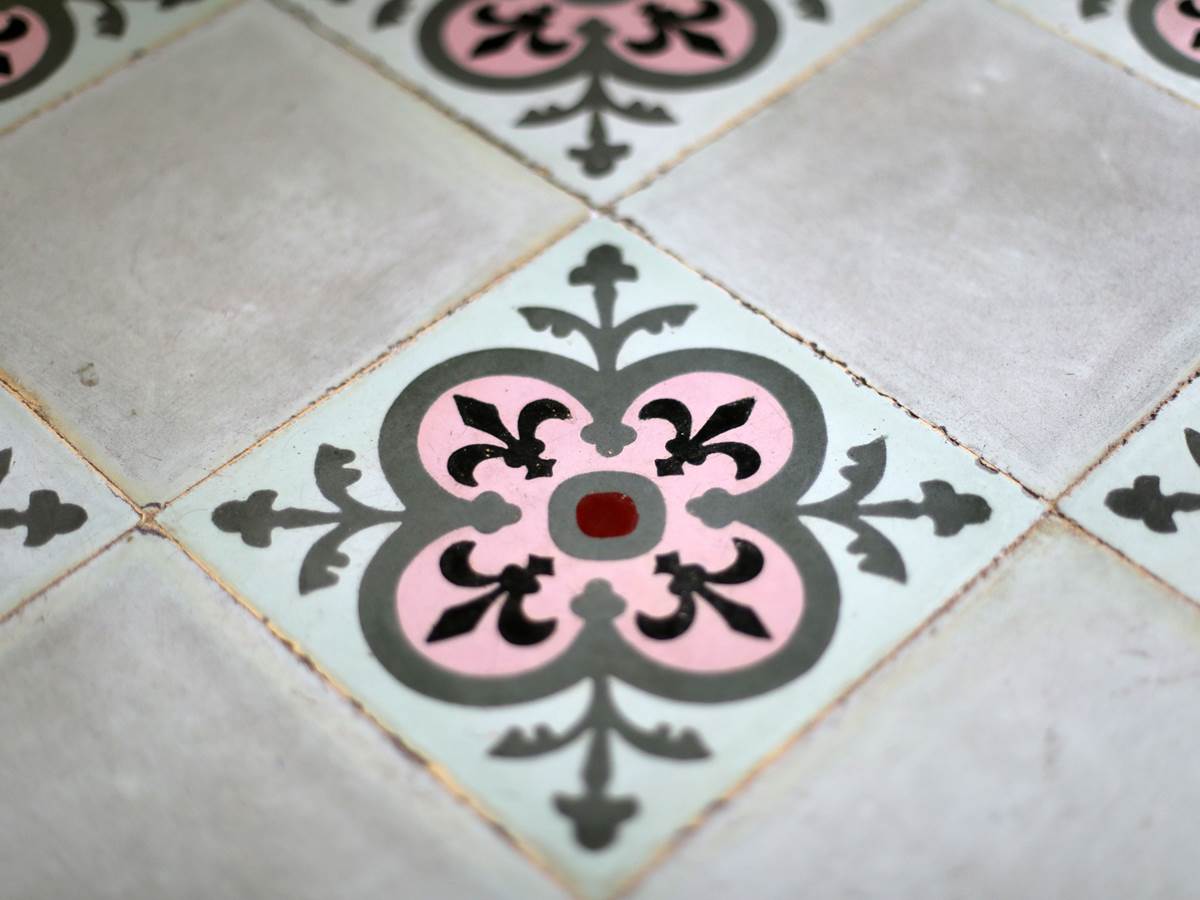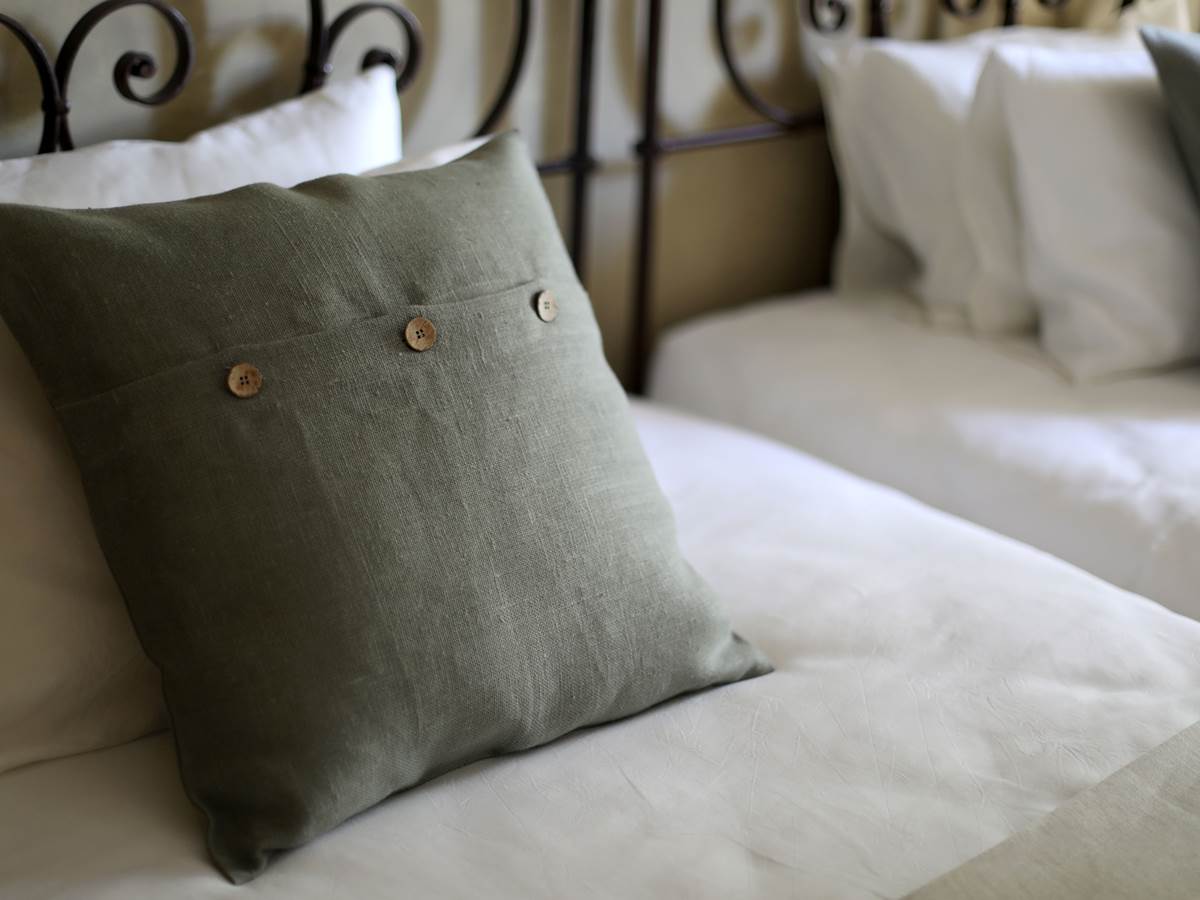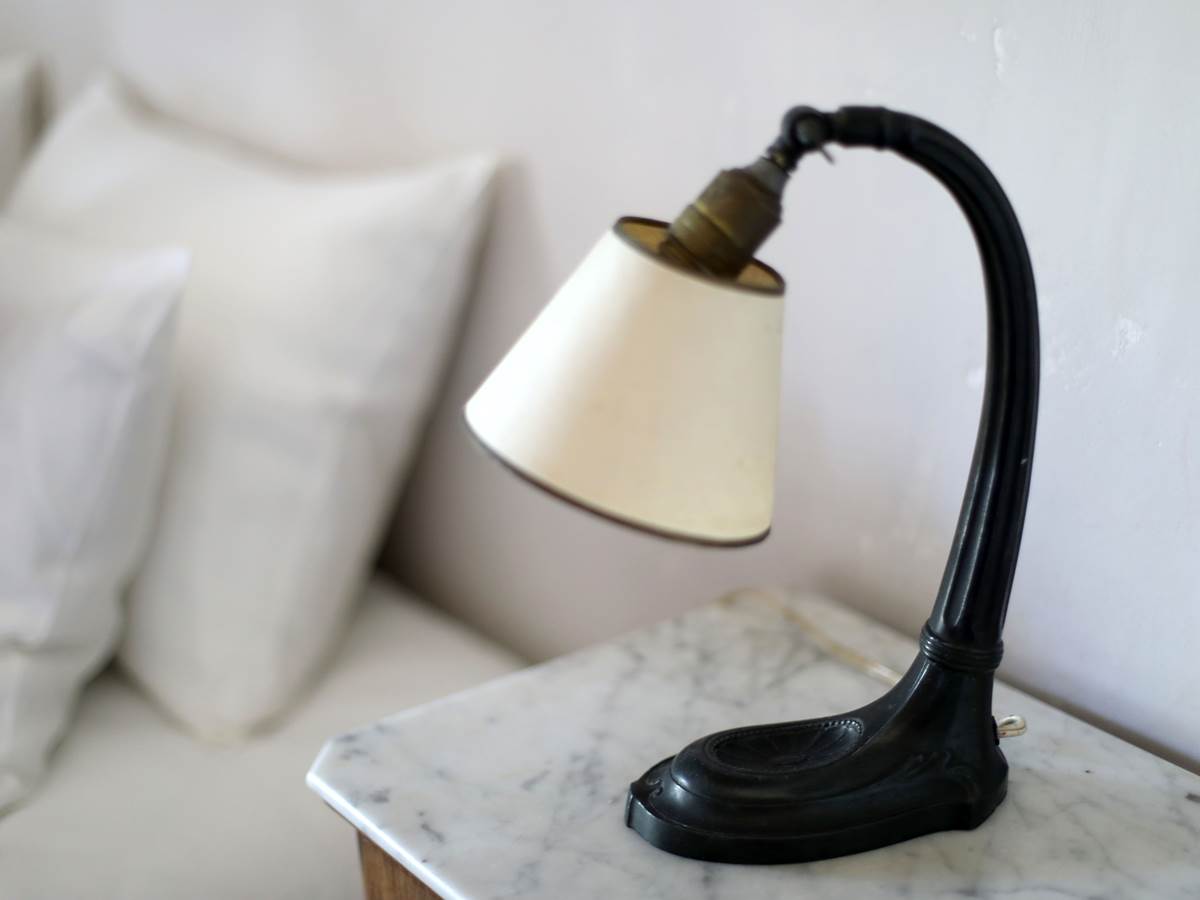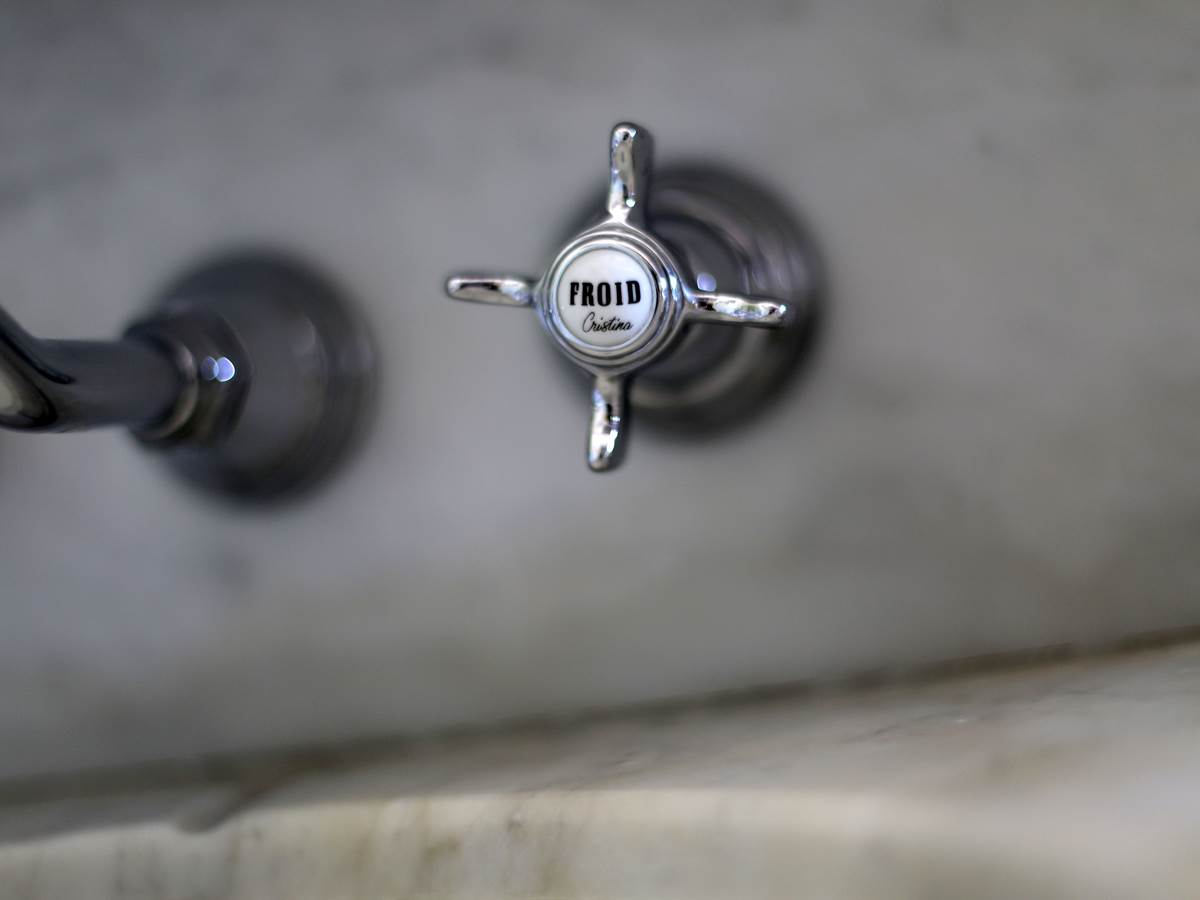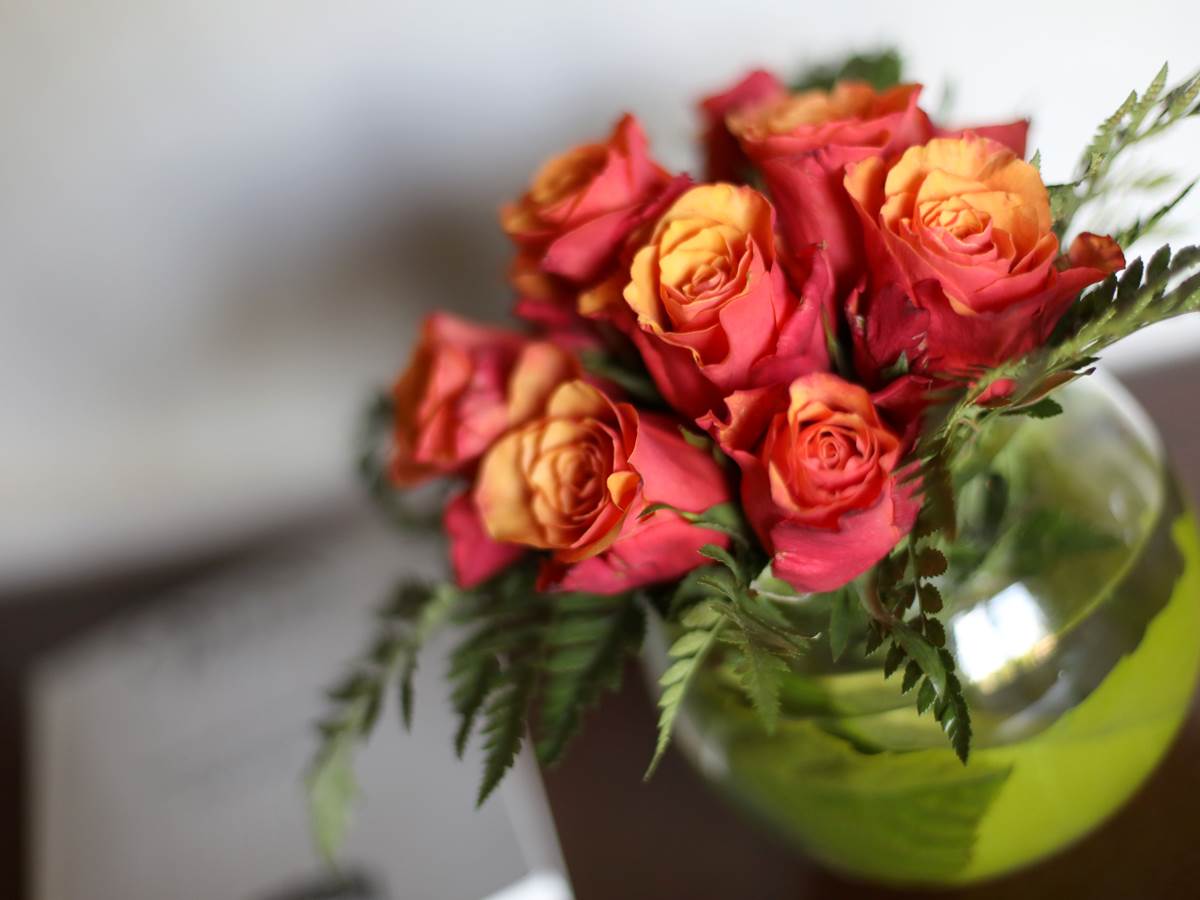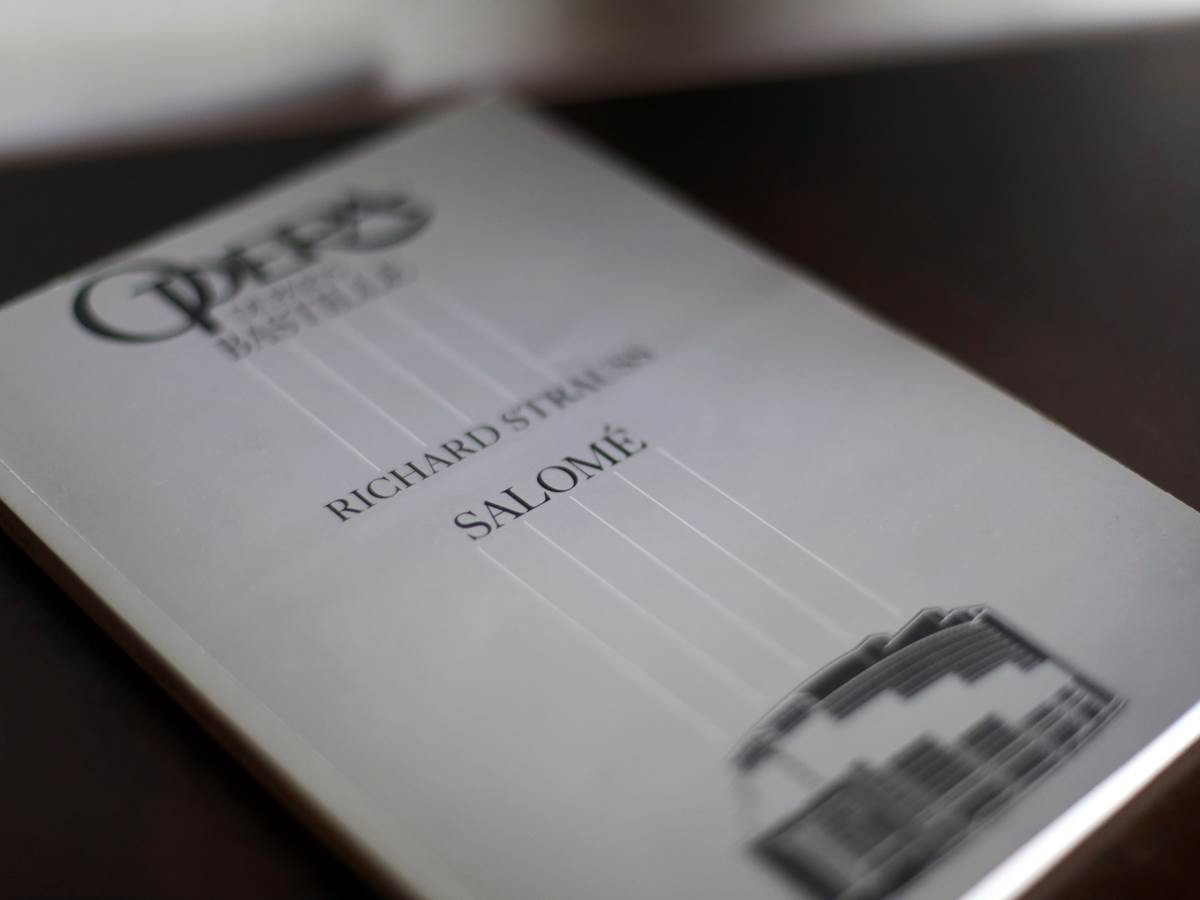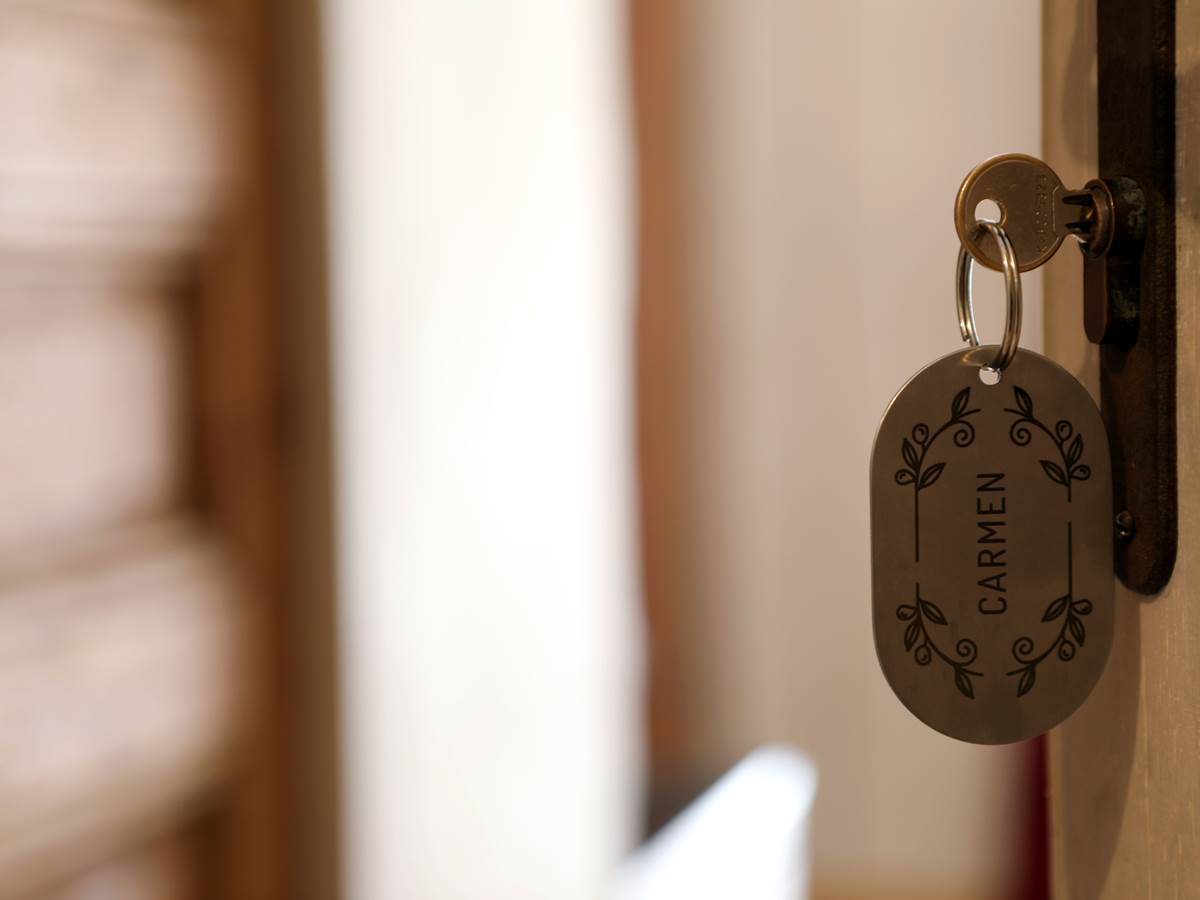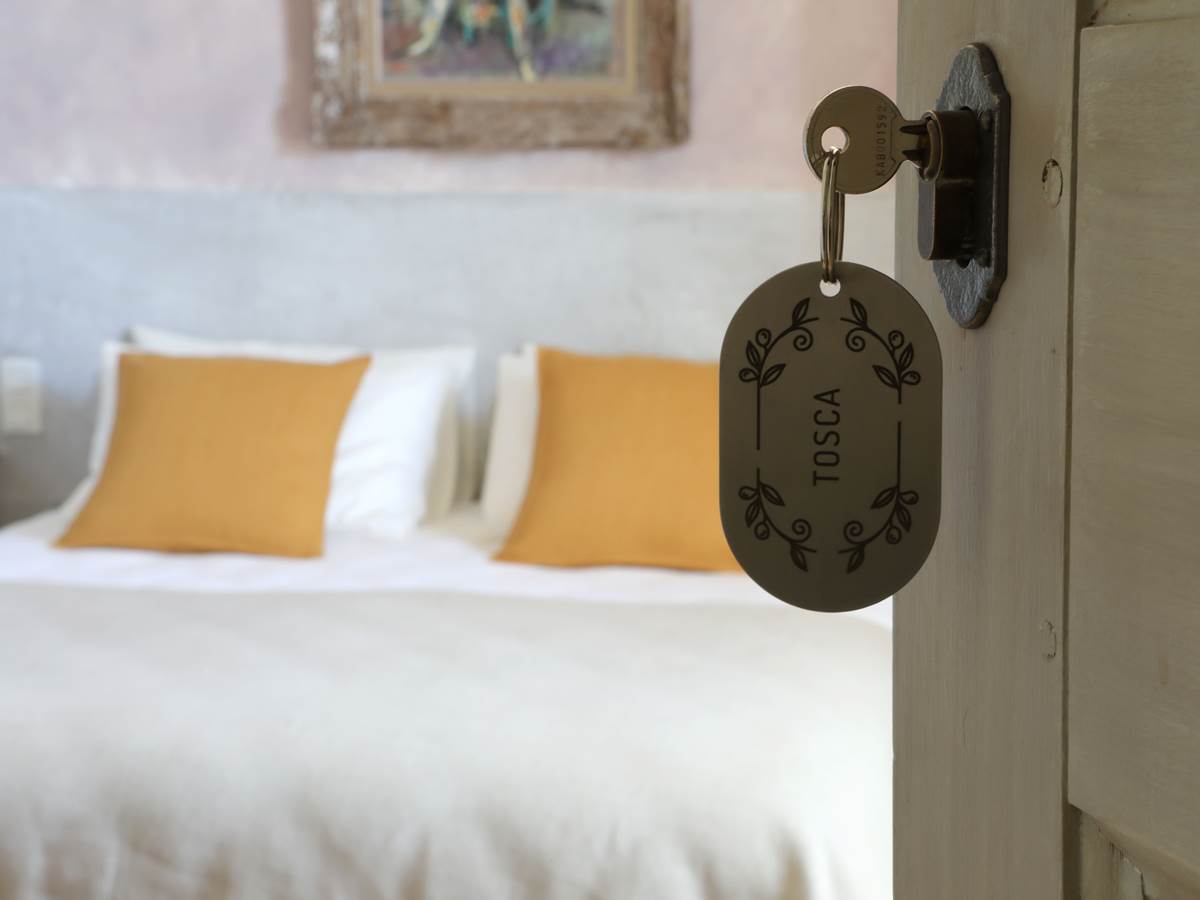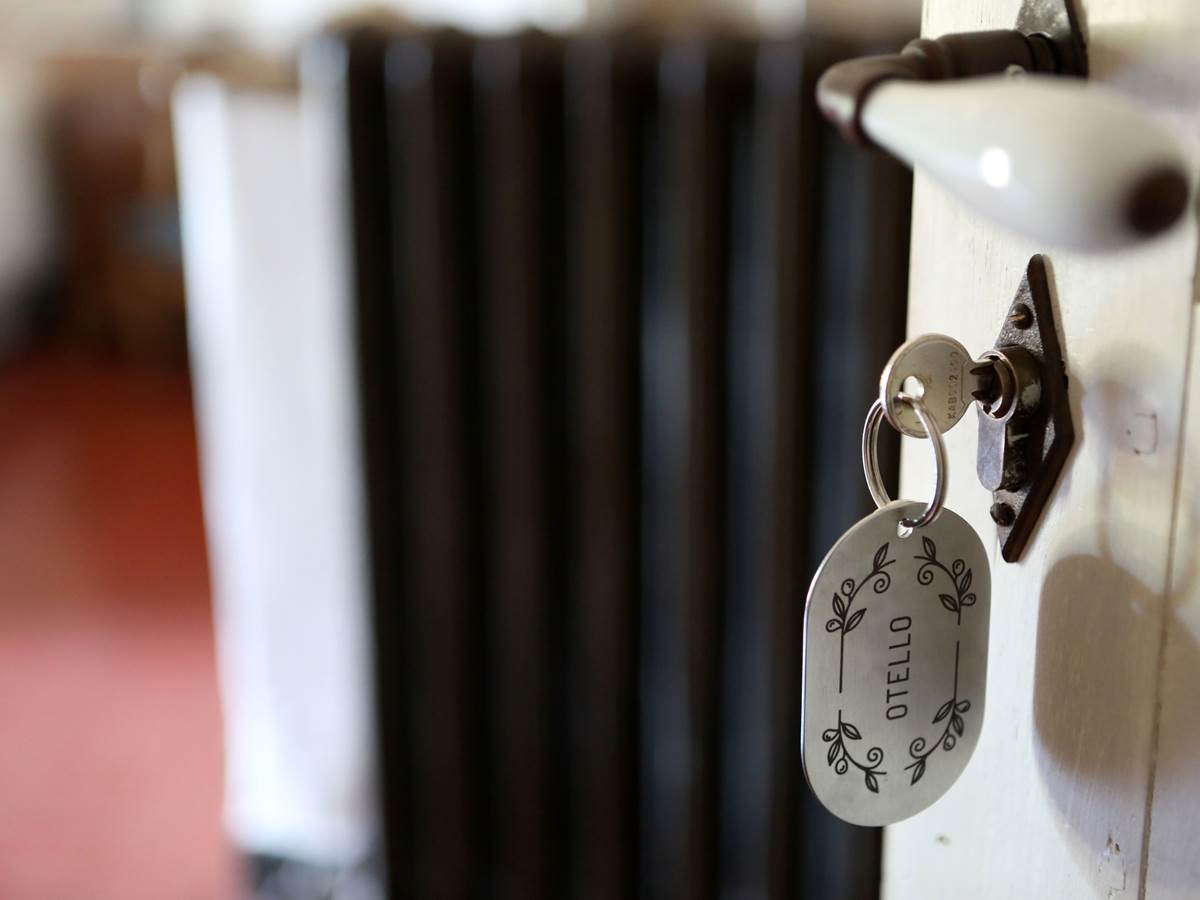 Located in the main body of the farmhouse,
4 bedrooms open their shutters weathered by the weather on the southern slope and the garden, a room is oriented on the countryside to the north.
Each is named after a famous opera in honor of the choreographies that take place every summer at the ancient theater of Orange.

Each bathroom is open to the bedroom. Showers with large proportions, antique taps, standing tubs are hidden behind wrought iron moucharabiehs.

We chose linen sheets for your comfort. Flax is reminiscent of a certain nostalgia for the past, it is a noble and refined material. it is the most beneficial bed linen for our sleep, soft, warm in the winter and cool in the summer.

All our prices are in euros, per room and per night. Breakfast for 2 people is included.