COVID-19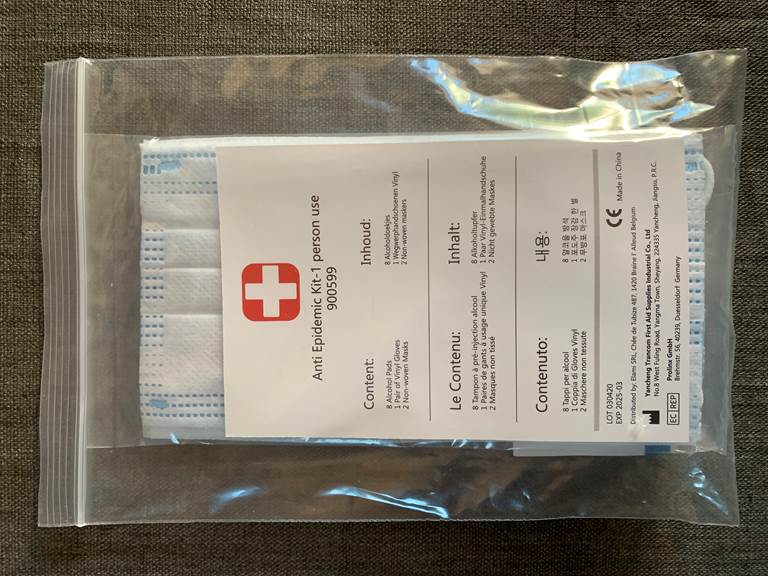 The best protection for you and your loved ones is, at all times, compliance with barrier measures and physical distance . In addition, wear a mask when the distance of one meter cannot be respected .
You will find distributors of hydroalcoholic disinfectant gel at the entrance of the house and in the corridors and we provide masks.

For the cleaning and disinfection of the premises, we use a disinfectant with virucidal efficacy meeting the standard EN 14476.
Paid ""Masks, Gloves and Wipes"" kits are also available on request.